At Nickleson Machine & Tool we understand that actions are louder than words and with that being said we like to have our work do the talking for us on the level of quality we provide. We stand behind every product we build and believe that that one of our advantages at Nickleson is that we are a 5th generational family owned & operated financially stable company. This allows us to offer a superior cost-effective services without hurting the quality and value of the product provided. With over 85 years of continuous improvement in the metal removal industry chances are we can offer you a product that many cannot match. Take advantage of our experience and contact us to see if we can help, we are always looking for new business opportunity's.
We Specialize In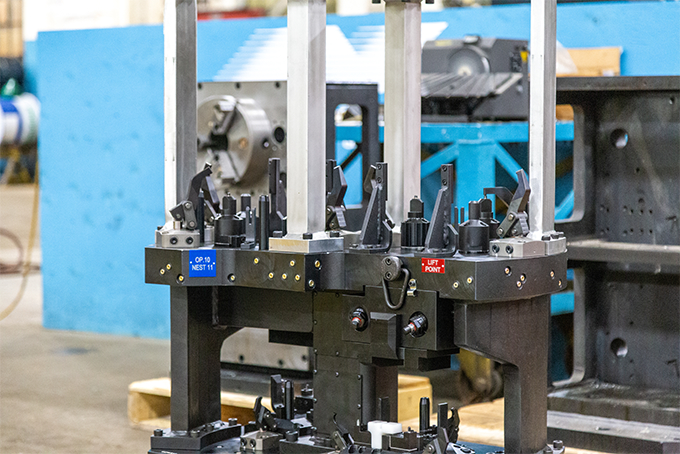 Custom CNC Workhold Fixtures
In the manufacturing industries everyone knows Fixtures are a key component to success and delivery. The wrong Fixture can jeopardize many entities in a project and should require a Fixture professional. At Nickleson we have emerged as a Industry leader in work-holding fixtures and have the knowledge, experience and capabilities to develop a solution for any application that demands Fixtures.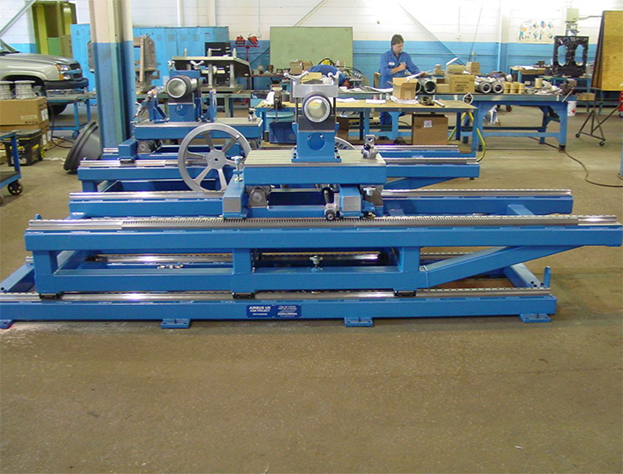 Aerospace Tooling
When you are in the business of fabricating for the aerospace industry, you simply can't afford to cut corners — that's why here at Nickleson Machine & Tool we are committed to providing our clients with premium-quality service and top-tier products that meet the exacting standards of today's aerospace environments.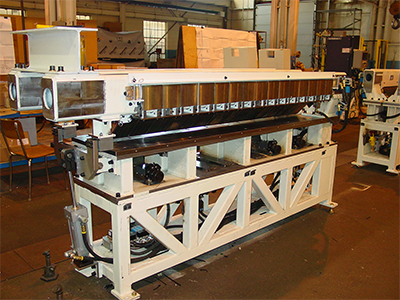 Build to Customers Specifications
Nickleson has a global reputation of manufacturing and assembling to customers exact specifications (Build to Print) we work closely with our valued customers on each project to fully understand the requirements they have. We have been involved in manufacturing products for our customers for many decades now and our goal is to maintain long-term relationships and offer a well-built/cost competitive solution that will add real value.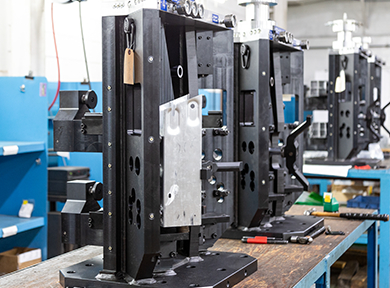 General Fixturing
Industry Leading Manufacturing for:
Machining Fixtures
Assembly Fixtures
Welding Fixtures
Checking Fixtures
Trunion Fixtures
Quick Change Fixture Plate
Indexing Fixtures
Custom Tombstones
Multi-tasking/Multi Axis Fixtures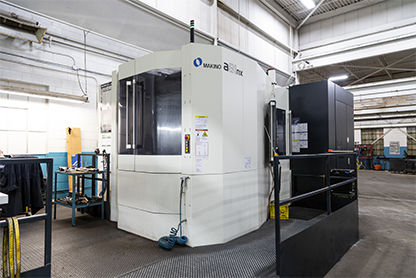 Contracted Machining
In our 32,000 sq. Facility we are constantly investing in high quality machinery. If you are looking for an honest well-established shop to outsource your machining needs at a competitive price and fast turn-around-time look no further.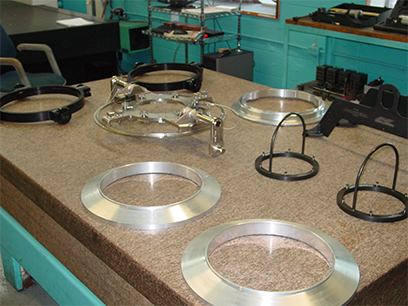 Custom Tooling
You can count on Nickleson to engineer and build a solution for your custom tooling needs (Big or Small) In our 85 plus years of establishment we have participated in everything from Building Dial-Machinery, Transfer Lines, Special Purpose Machinery to building custom hand tools for the Aerospace Industry. We have the capabilities, experience and resources to produce a high-quality finished product.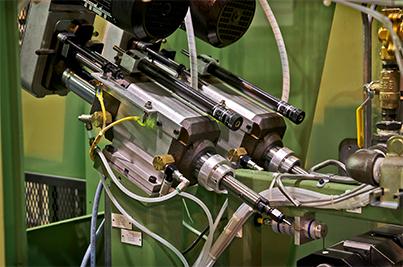 Spare Part Manufacturing
On a daily basis we manufacture a modest amount of replacement parts (end of arm tooling, part touching details etc..) supplying many Global corporations in the Automotive/production sectors and we have a reputation of preforming well in high-pressure situations.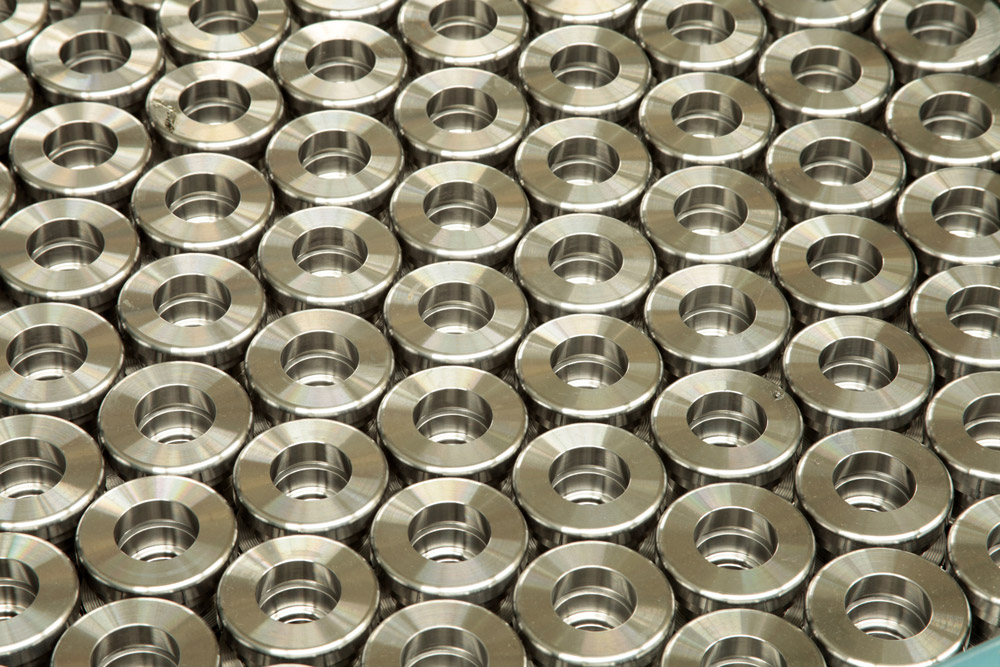 Production Machining
Nickleson Machine & Tool will participate in low to medium volume production runs on our highly capable CNC equipment (0 – 4500 complex parts).