Quality Design & Build
For over 85 years
Nickleson Machine & Tool Inc. was established in 1932 by Charles Nickleson II to serve the automotive industry in and around Windsor, Ontario. Our founder understood the critical role of specialized machinery in the evolution of automotive production, and he quickly gained a reputation for quality, innovation, and excellence in both engineering and manufacturing.
Nickleson Machine & Tool Inc. grew rapidly, adding numerous engineers, tradespeople, designers, and administrative staff to our team in order to meet the needs of our clients. We remain true to our values of hard work, honesty, and a constant desire to improve.
Nickleson Machine & Tool continues to be a proud, family-owned and operated company, and our tradition of excellence spans five generations. Charles Nickleson IV and V are both active in the daily operations, and we have such a good rapport with our staff that most have chosen to spend their entire career working at Nickleson Machine & Tool.
Today, we remain steadfast in our commitment to delivering premium-quality solutions, supported by knowledgeable staff and world-class customer service. We are fiercely proud of our history, and we continue the legacy of hard work, honesty, and attention to detail that makes Nickleson Machine & Tool Inc. one of the most trusted names in the industry.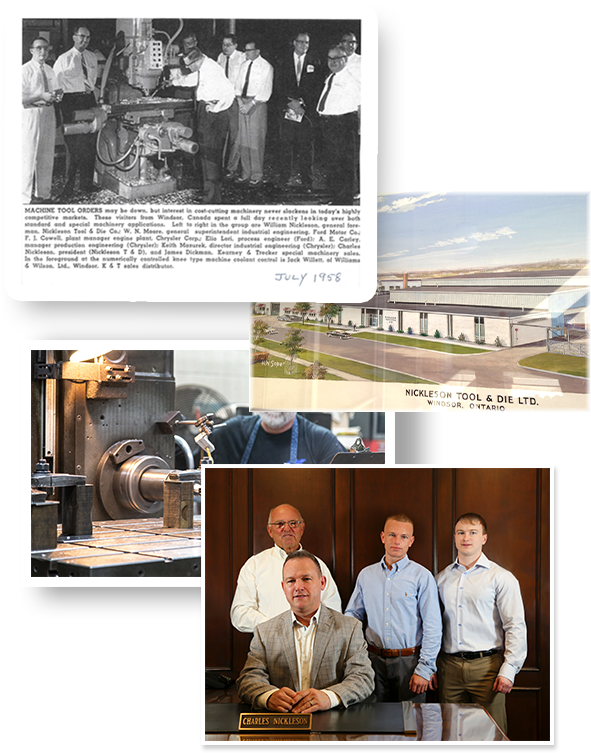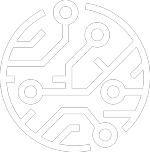 85+
Years of establishment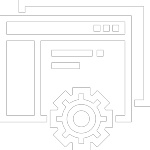 500,000+
Projects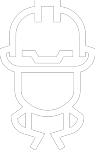 5
Generations of dedication